Week Beginning 14.10.19 Spellings. We had 8 super spellers this week.
3LG have been learning to insert images into Microsoft Word and Publisher. We have resized the image and then inserted text around it. Practising these skills at home will really help children to become proficient.
3LG In maths we were using Base 10 equipment to calculate multiplication facts.
3EM week 6
This week the children have been working hard understanding properties of 3D shapes. I was particularly impressed with their attempts of making 3D shapes. Even though this was tricky, they had lots of fun.
13 children achieved full marks on their arithmetic facts test WOW!
In PE the children have been practising how to balance on mats and then onto apparatus. We have a lot of have some flexible athletes!
Next week, the children will be painting Roman designs onto a vase.
At the end of the half term, children will be going home with a copy of the Christmas production script. Auditions will be held after the half term.
3EM Understanding 3D shapes
3EM week 6 Balancing in PE
3EM week 5 Mosaics finally complete!
These are the methods we use for addition
3LG Spellings
We had 6 super spellers this week, who got full marks this week. Please practise this week's spellings ready for our test on Monday.
Group 1

Group 2

to

we

go

afraid

praise

waist

claim

praise

complaint

afraid

circle

complete

consider

continue

decide
3LG
Congratulations to Elizabeth, Thomas, Charlie, Mackenzie and Ruby for completing some amazing Roman themed homework. 
3EM
week 3
The children now have their username and passwords for TTRS and are ready to compete. Battle of the bands started yesterday and will finish at the end of the Autumn term.
This week, the children have been learning a song, "Just like a Roman". The actions are fun and easy to learn.
https://www.youtube.com/watch?v=lYdoqFmJf6o
We certainly have some Mathematicians in our class. This week, we have been learning how to add numbers mentally and then using a number line.
In English, the children will be learning how to write a character description, we hope to share those next week.
3EM
It's week 2 and the children are still working really hard.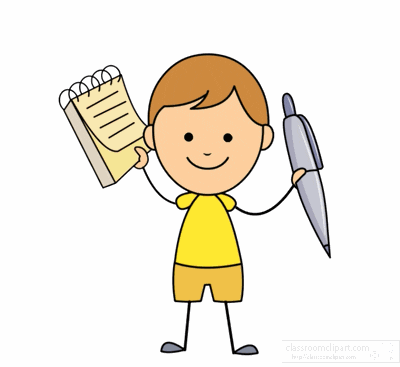 Well done to those children who achieved 10/10 on the spelling and arithmetic facts!
3EM have already achieved their dojo target of 1000 for the half term reward of a movie and popcorn.
The mosaics are looking fantastic and we should be finished by next week.
Remember Outdoor PE is on Monday and Indoor PE is on Tuesday.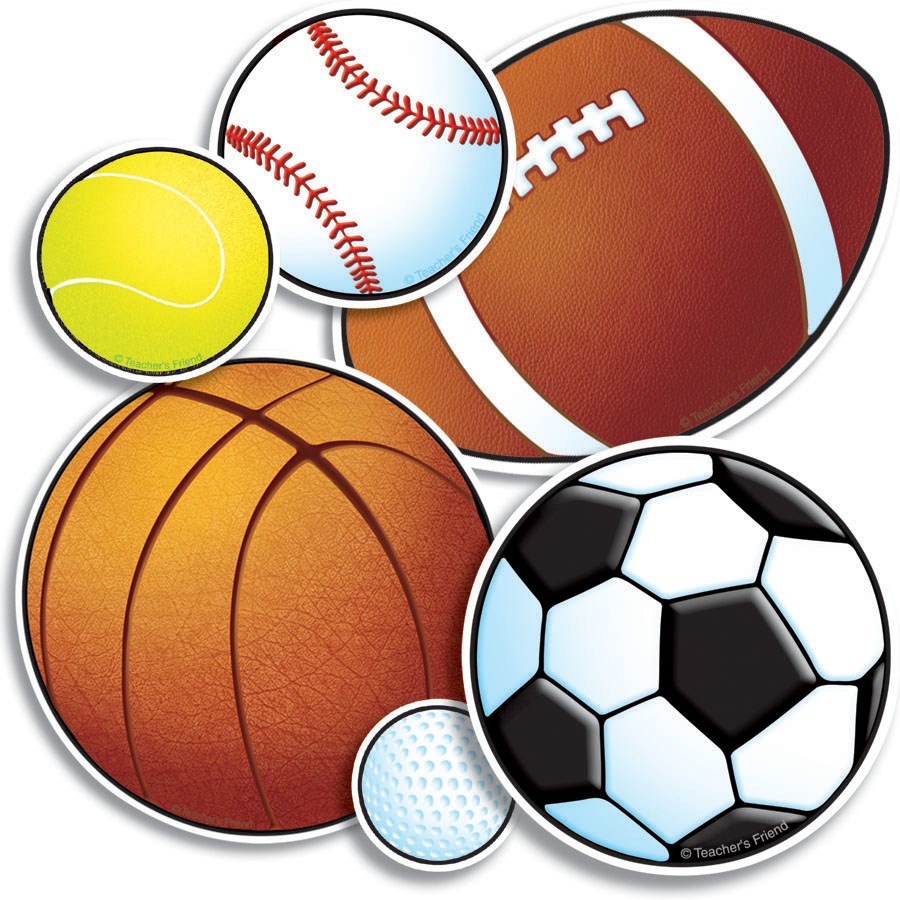 Have a lovely weekend
First week in year 3!
Year 3 have settled into Junior School smoothly. It's clear from their attitude to learning and behaviour that they were more than ready for Junior School.
Well done for remembering to bring in your planners, learning your spellings and arithmetic facts and keeping a log of the books you have been reading at home and at school.
So far, I have seen some amazing pieces of ART/DT work for the Roman Holiday Project. Don't worry, you still have three weeks to enter.
Next week, we hope to have our first ICT lesson, where you will receive a username and password and login details for TTRS.
Keep up the hard work year 3!